Leadership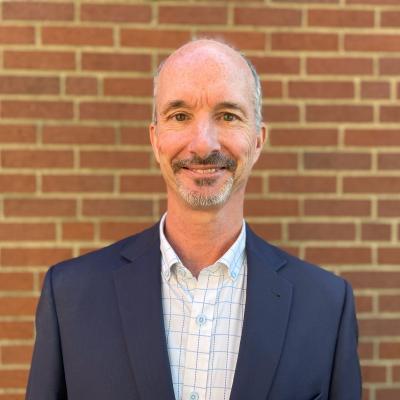 Mike Davis – JA President – Leadership
Mike became president at Junior Achievement of Central Ohio (JA) in February, 2010. JA gets kids ready for the business of life. Mike has worked with the board, staff and community leaders to design and implement a new strategic direction for JA. Central Ohio has an opportunity to create an entrepreneurial and workforce development pipeline that will deliver, sustain and expand our region as a world class economic development location/destination in the 21st century. JA will be an integral part of developing that workforce. Mike received Columbus CEO Magazine's "CEO of the Year" recognition in the inaugural year 2011.

Junior Achievement of Central Ohio ignites and fuels the spark in young people to own their future economic success. This is achieved by educating and inspiring elementary, middle and high school students to understand how personal finances and careers work. JA delivers proven financial literacy, work readiness and entrepreneurial skills by partnering with volunteers in urban, suburban and other school partners throughout central Ohio.

Prior to Mike's role with JA, he led fundraising teams with United Ways in Columbus Ohio, Austin Texas, Miami Florida and Atlanta Georgia from 1996 - 2010. He served as Vice President and was part of senior leadership teams in Columbus and Austin that changed the strategic direction of the organizations. During his time with United Way, Mike managed teams that generated more than $400 million.

Mike also founded and managed an independently owned agency for Nationwide Insurance from 1986 - 1995. He was responsible for all aspects of the agency and received numerous sales awards. In 1995 Mike was recognized as one of the top 30 agents for annuity sales among a sales force of 4,000.

Through the years, Mike has supported and volunteered with numerous groups, including board membership and other leadership roles with United Way, Chamber of Commerce, Red Cross and community Leadership programs.

Mike is a graduate of the University of Florida, where he received a BA in history in 1983.