JA At-Home Resources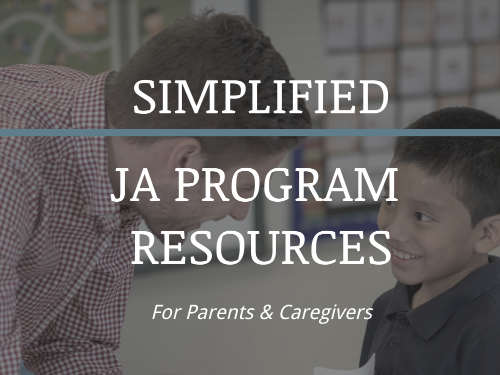 Find resources for elementary, middle and high school students to explore money, business, and careers. From activities to learn about money to interview-prep tips, there's something for all ages.
JA Resource Library
Related Events
Casino Night 2022
When: Sunday, 01 May 2022
Where: TBD
Time: 5:00 PM EST
Presented by Pepper Construction, all proceeds from Casino Night benefit the students of central Ohio!