JA Inspire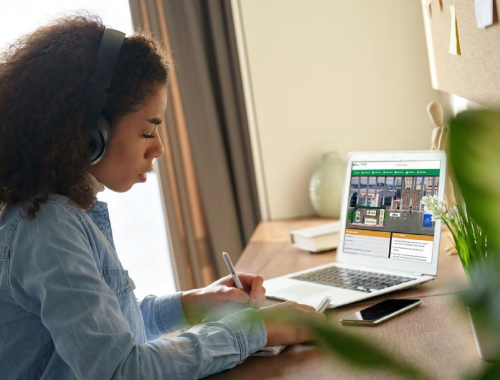 Teachers and parents, it's never too early - or too late! - to inspire your students to take control of their future, and JA Inspire is the tool you've been waiting for.
JA Inspire is Junior Achievement's career-pathing event for 8th – 12th grade students. After completing the curriculum in their Student Guidebook, students will participate in a virtual, career-pathing simulation learning about employment opportunities both during and after high school. Using virtual technology, JA Inspire features an online career event filled with local business exhibits, educational webinars, and downloadable career information. Working with their school staff, students then can follow-up with opportunities of interest.
Parents, register your teen.
Teachers Register Your Class