JA Events
JA of Central Ohio Events
At JA of Central Ohio, we host several events throughout the year to raise money to support our programming. These events also engage the community in our efforts to reach students! Whether you'd like to get involved on an individual level or as a business through event sponsorship, we offer several ways for you to support our work while having a great time!

Where: Lausche Building, Ohio Expo Center
Time: 8:00 AM ET
JA Inspire is an experiential career-pathway program for high school students brought to life by our region's employers. This program exposes students to central Ohio's jobs, career opportunities, and education pathways.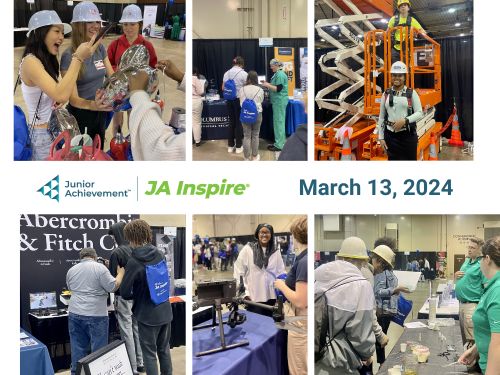 PAST EVENTS
Where: The Exchange at Bridge Park
Time: 5:30 PM ET
Join us for a night of cocktails, hors d'oeuvres, horse racing and casino games at The Exchange at Bridge Park. Presented by Pepper Construction, all proceeds from Casino Night benefit the students of central Ohio.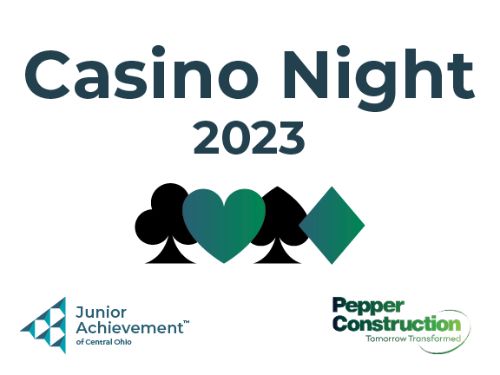 Where: The Exchange at Bridge Park
Time: 5:00 PM ET
Join us for our 35th annual Central Ohio Business Hall of Fame, as we honor forward-thinking entrepreneurs and accomplished community leaders for their contributions to our region's economic development and their commitment to business excellence.